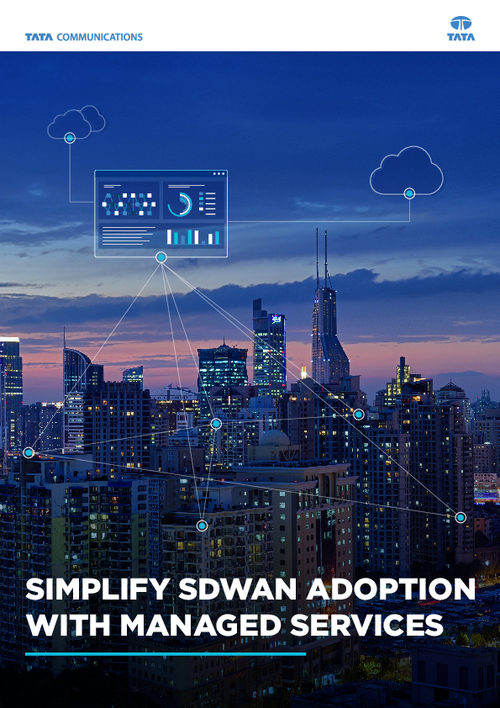 Enterprises around the world expect agility and scalability in IT infrastructure today to gain a competitive edge in their digital transformation journeys due to the advent of new technologies and competing business models. The network is essential as a key enabler of the digital ecosystem in this journey.
In order to achieve the goals of the customer, Tata Communications' approach to SDWAN involves successfully tackling all of these challenges across the various stages of SDWAN deployment.
In this white paper get to know some of the key issues that businesses must overcome when adopting SDWAN in order to achieve the best network efficiency and cost savings while effectively addressing the technical, operational, legal, and implementation issues that are crucial to the success of the majority of SDWAN projects.