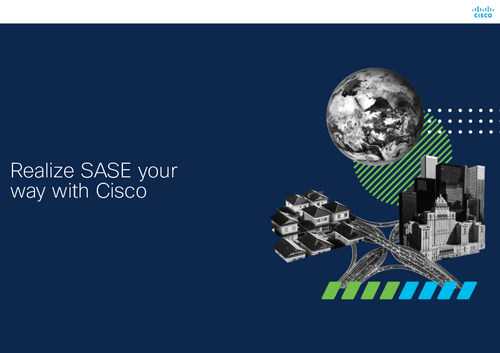 The demand for anywhere, anytime access has grown as the workforce has become more distributed and cloud traffic continues to soar.
How can IT leverage a simpler, more scalable method to securely connect users to the applications they need?
By bringing network and security functions closer to users and devices, at the edge—and moving to a cloudbased, as-a-service model called secure access service edge (SASE).