Privileged Access Management: The Key to Protecting Your Business Amid Cybercrime's Current Boom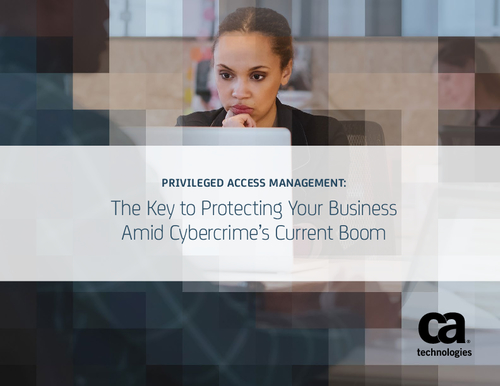 To not only survive in the application economy, businesses are undergoing a digital transformation in which they add digital components to all of their products and services. This means having to develop for and integrate with a variety of APIs, microservices, cloud applications and infrastructures- while continuing to manage, optimize and protect their current environments.
This transformation has created a whole new set of attack surfaces that must be defended, in addition to the existing infrastructure you've been protecting for years.
Download this eBook to explore:
The 3 new points of vulnerability created by digital transformation
The risks of privileged accounts and credentials
The 4 key steps of the kill chain and what you can do to during each to manage your privileged identities and secure your business