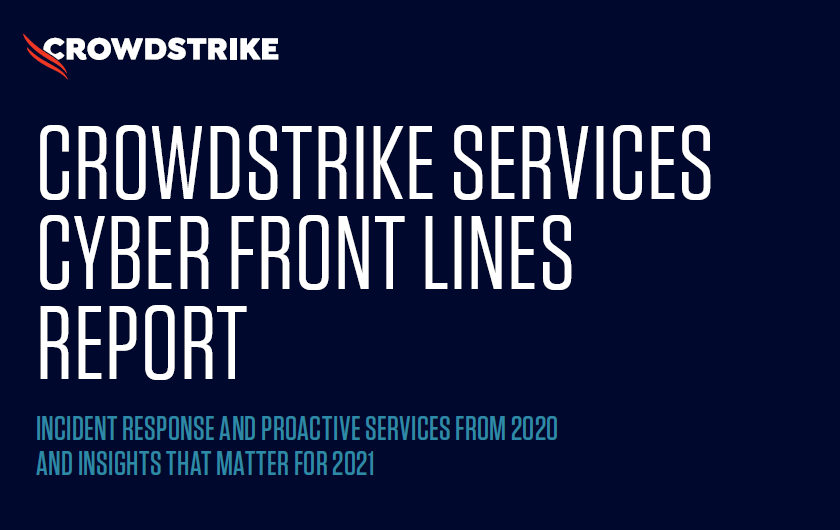 The findings and trends in this report are derived from data points and insights collected from a wide variety of incident response (IR) engagements and proactive services activities over the past 12 months.
Key findings from these metrics include:
Staggering numbers against the volume and velocity of financially motivated attacks
Why buying more technology not enough to keep organization secure
Why shifting to continuous monitoring and response changes the game.
Download this report to see significant improvements in your ability to defend against many of the common types of attacks.