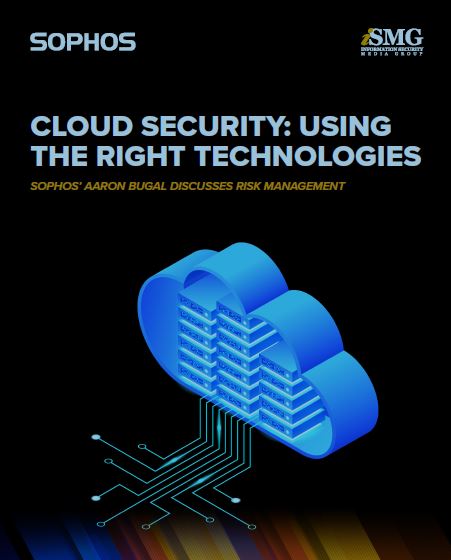 As organizations move more data to the cloud, they must take essential security steps, including leveraging IAM and managing access rights, says Aaron Bugal, global solutions engineer, APJ, at Sophos.
Bugal also warns that migration to the cloud can prove costly if organizations are uninformed. "They haven't selected the right services, so they're over-consuming resources, and the cost has spiraled out of control," he says.
Download this eBook to understand more about why the journey to the cloud has increased security risks for some organizations, why IAM is an important tool in the cloud and how to take a balanced approach to moving to the cloud.