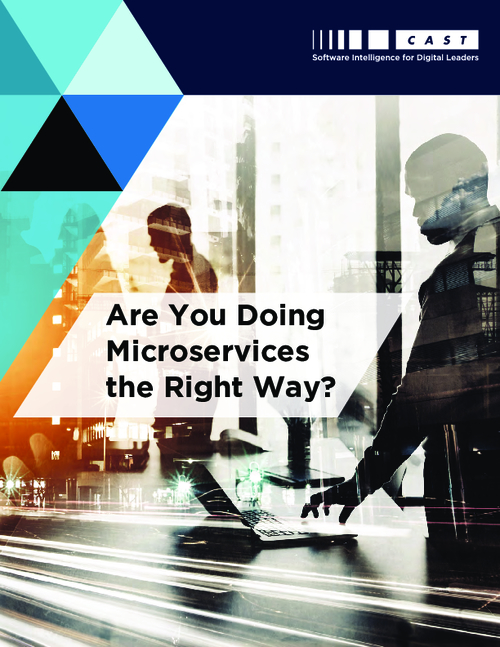 Microservices architecture seems to have become de rigueur for a "modern" systems design. But what are the advantages, and disadvantages of microservices in practice, and where are they headed over the next few years?
Download this eBook and learn:
Why microservices are being used to re-architect existing applications as much as for brand new projects;
Why there is danger in the complexity of microservices;
How to take microservices to the next level.