Sponsor Session: Social Media Engineering Attacks Dangers: Best Defenses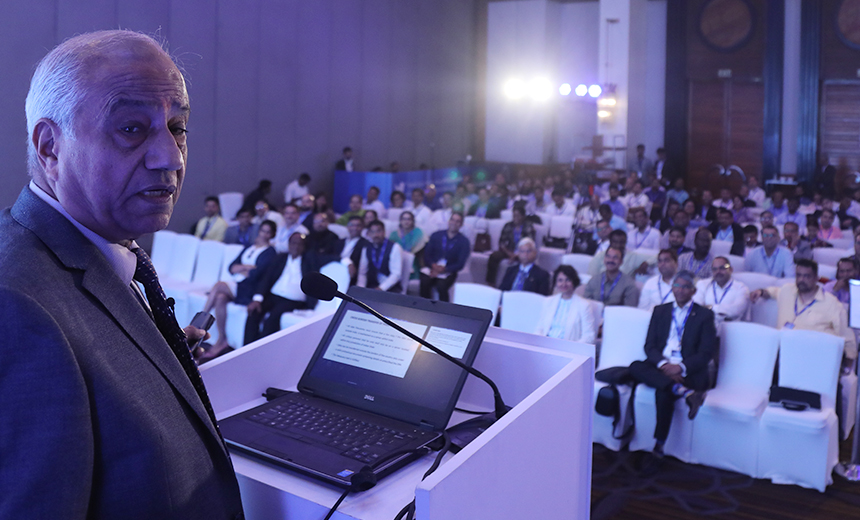 Given the pervasiveness of social media, the goal of many organizations is finding a balance between encouraging employees to utilize social media for business while remaining mindful of the potential security issues. Hackers know that an employee is truly the first line of defense for any company, so they target those employees who may not be careful about what they share. CISOs should play a key role in facilitating secure social media engagement throughout their organizations to help reduce the risk of a breach.
This session discusses:
Primary tactics attackers use to exploit social networks;
Insights on social engineering via social media, including Facebook, Twitter, and LinkedIn;
The best risk mitigation practices with appropriate technologies.