Sponsor Session: Digital Payments: Balancing Security vs. Convenience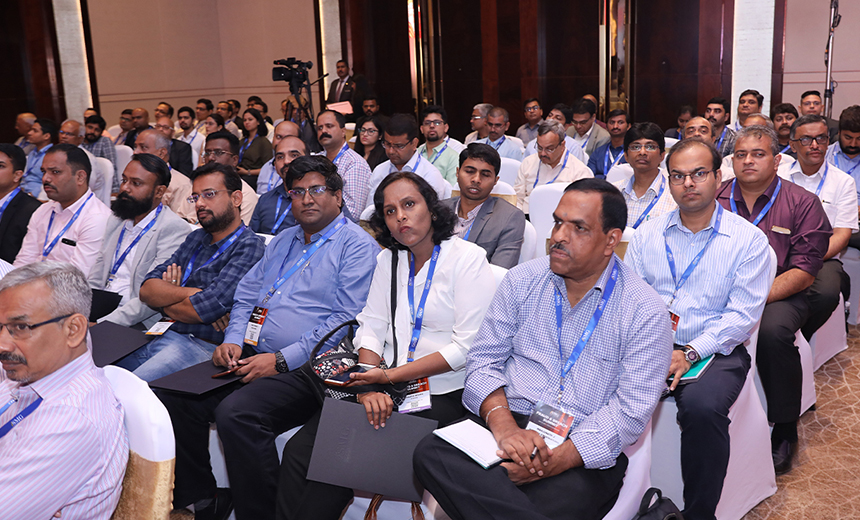 The scale of connectedness we're experiencing is unprecedented. This connectedness allows us to bring the power and security of digital payments to each transaction in real time. But this creates the potential for criminals to reach into the payment system from anywhere in the world. It's time for organizations to take essential steps to carefully balance the level of security versus customer convenience to guard against fraudulent financial transactions.Businesses want to offer ease of payments to attract customers. But are we compromising on security? What are the new authentication standards emerging to provide an advanced level of protection? How much do tokenization and dynamic coding help in ensuring a secure transaction? What are the essential steps a CISO needs to take to be a business enabler in guaranteeing a secure transaction? This session provides answers.
You'll learn about:
How new technologies, such as NFC, AI, and ML, are bridging the security gaps;
How to secure transactions with the use of analytics, new authentication standards and advanced fraud monitoring systems;
The latest developments in payment standards for contactless transactions and the effectiveness of EMV.