Session: How IoT Changes Security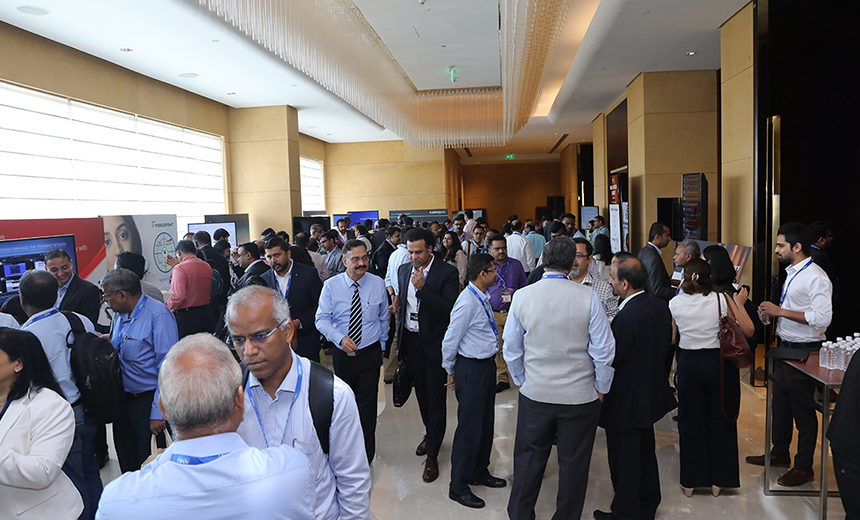 The opportunities afforded by the internet of things are seemingly limitless, and organizations are witnessing innovations in this arena. One major obstacle, however, is uncertainties about device and network security. In a survey conducted by Bain & Company, enterprise and industrial respondents listed security as the top barrier to IoT adoption. With 5G becoming a reality, the threats are only mounting.
Are current security solutions good enough to deal with IoT threats? Are IoT implementers failing to put essential security solutions in place? An IoT framework must integrate with operating technology and security architecture to address organizations' IoT security challenges.
This session discusses:
How to scale up security practices to address the IoT challenge
The importance of having a legal framework for IoT
A "security by design" approach to reducing IoT risk