Fireside Chat: 'Zero Trust': A Holistic Vision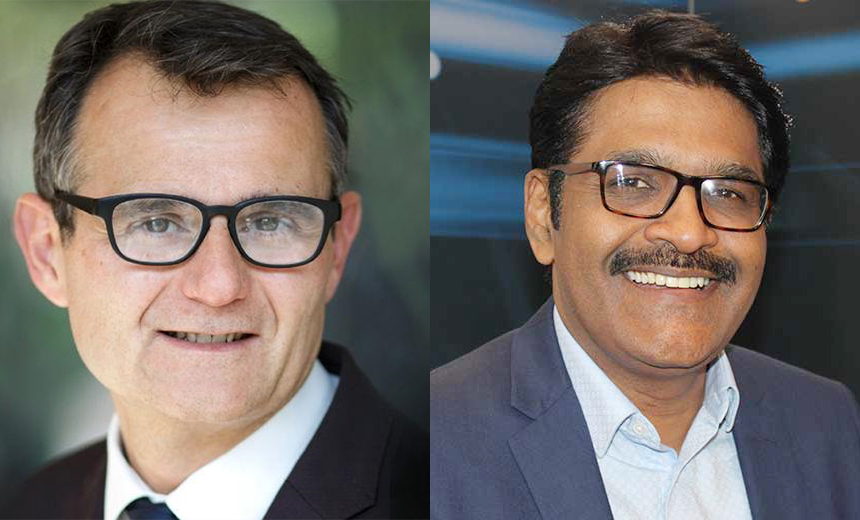 If an organization moves to the "zero trust" model for cybersecurity, should it stop trusting its employees, customers and partners? Should the zero trust approach include the dynamic assessment of whether any device, application, object or entity should have access to network resources? And what are the other essential aspects of successfully adopting the zero trust model?
In this "fireside chat" session, two experts discuss why the zero trust model is essential in today's environment - and how to successfully adopt it.
'Zero Trust' network access is not a negative connotation but an important strategy for future;
'Zero Trust' a holistic vision of a trust that is continuously earned rather than granted;
What becomes pivotal to the success of a 'zero-trust' model.