Securing Software-Defined Environments
New Environments Require a New Approach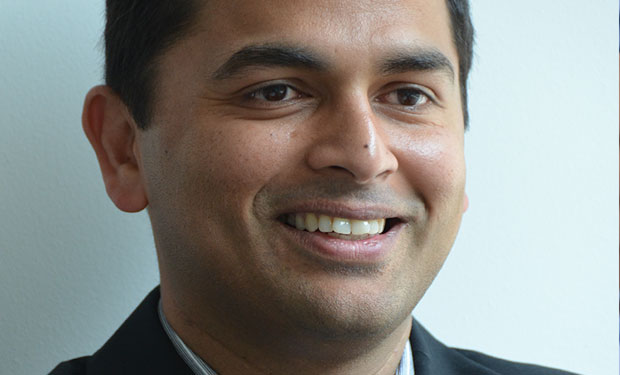 While virtualization-driven cloud technology has been a boon to Indian enterprises over the past five years, security governance remains the biggest challenge to adoption. Hybrid cloud now has emerged as the path of choice for India, says VMware's Muneyb Minhazuddin, senior product marketing director, APJ.
"Hybrid cloud ensures that you extend seamlessly from your public cloud to your private cloud with the same security governance and compliance conditions making it a lot more attractive," he says. But with software-defined environments, it's a whole different ball game. As these technologies catch on, developing markets such as India are trying to make sense of what software-defined networking and software-defined datacenters might mean from a security perspective, even as they come to terms with securing cloud investments.
As with the cloud, lack of awareness around security and governance in SDN and SDDC is going to be the first hurdle. Enterprises are going have to be prepared to secure their environment with greater granular control - at an app and workload level, he says. Traditional security models that work in the physical world won't work in a software-abstracted environment.
In this exclusive interview with Information Security Media Group, Minhazuddin speaks about SDDC and SDN technologies and their security implications for Indian enterprises. In addition, he addresses issues around:
Advice to Indian organizations on making the transition from physical to software-defined environments;
Data governance in a software-defined environment;
Hypervisor security.
Minhazuddin has more than 20 years of IT experience, having previously held positions at Apple, CSIRO and most recently as the APAC CTO for Avaya. He started his career with a strong technical background, filing 33 international technology patents and developing industry standards. He is responsible for the overall strategy, growth and profitability of Software Defined Data Centre, End User Computing and Cloud Hybrid Service product portfolios for VMware across Asia Pacific and Japan.