Legislation & Litigation , Security Awareness Programs & Computer-based Training , Standards, Regulations & Compliance
Protecting IP in the Pharmaceutical Sector
Biocon's Menon on Using Security as a Business Enabler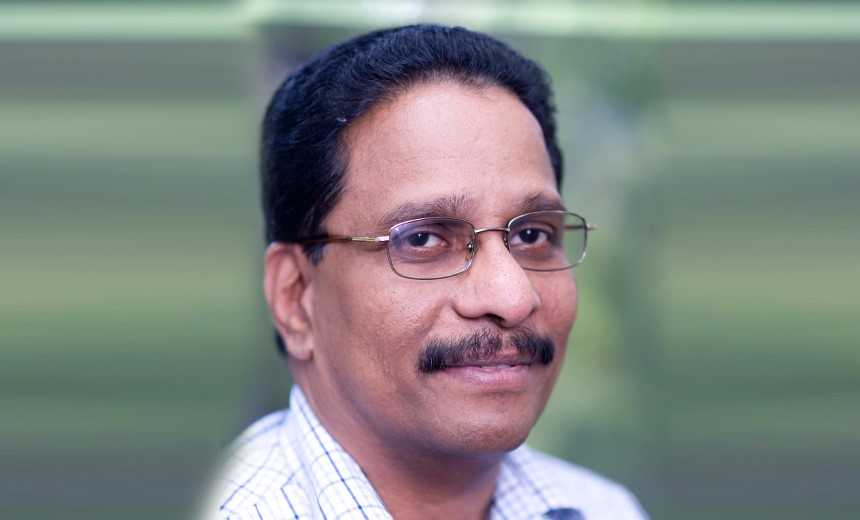 For pharmaceutical companies, protecting intellectual property is the top security priority. That's why Biocon Ltd., a biopharmaceutical company based in India, is taking a series of steps to secure IP, including using a digital rights management system to help control access, says Radhakrishnan G. Menon, the company's vice president and global head of IT.
"If we lose product IP, we may run out of the business," Menon says in an interview with Information Security Media Group.
Security training for all employees is another top priority, he says. "We have made sure that people under various departments go through a rigorous process of training," he explains. "We conduct online and classroom training to make people aware of how information assets need to be handled."
In this interview (see audio link below photo), Menon discusses:
The need for standard operating procedures to secure against breaches;
The role of an information security policy framework;
Ways to build skills to fight new threats.
Menon has more than 25 years of experience in the biotechnology and pharmaceutical industries. At Biocon, he had led IT business management and information security initiatives.