Governance & Risk Management , Professional Certifications & Continuous Training , Security Awareness Programs & Computer-Based Training
Malaysia's Cybersecurity Agenda
Wahab suggests Holistic Approach to Build Security Ecosystem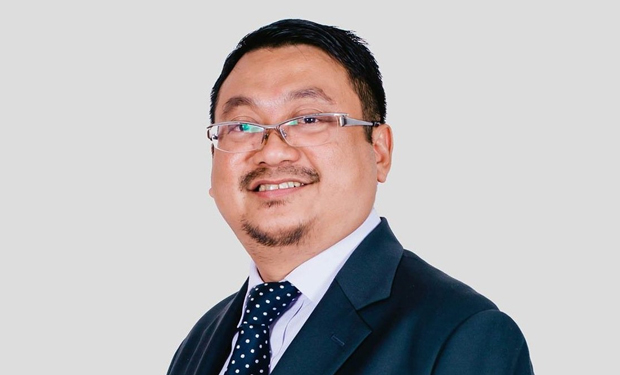 Malaysia's cybersecurity chief intends to drive innovations in the cybersecurity domain by setting up centers of excellence to help practitioners stay ahead of emerging threats.
"This is only possible if we work with the industry, academia and experts and completely leverage the public-private partnership model in building the necessary ecosystem to fight new threats," says Dr. Amiruddin Abdul Wahab, chief executive officer, Cybersecurity Malaysia, ministry of Science, Technology and Innovation.
"Besides, it is important to educate and certify professionals on the new security testing methods which can help them protect critical infrastructure of the nation," he says.
Most online fraud or cyber-crime related activity occurs because of lack of knowledge, Wahab says. This deficit must be addressed by evolving new awareness programs and a stronger cybersecurity policy.
To this end, Wahab plans to review Malaysia's cybersecurity policy, which was drafted almost nine years ago.
He sets out with a new agenda of taking up a collaborative approach along with other professional bodies to set up an effective cybersecurity governance structure and streamline the people-process-technology framework.
In this exclusive interview with Information Security Media Group at the GISEC event in Dubai, Wahab highlights new challenges that CISOs face today, given the rise in cyber-crime and how bringing in new competencies with right training and certification is critical to make them future-ready. He also discusses :
How E-commerce brings new security and data privacy challenges;
Making security practitioners accountable with appropriate certification;
New variants of cybersecurity policy to fight new-generation threats.
Wahab has more than 20 years of ICT working experience in the telecom and IT sector in the government, semi-government and private sectors. As Under Secretary of the ICT Policy Division, MOSTI Malaysia, he led various ICT development programs and activities, including as the Head of the Secretariat to the National Information Technology Council (NITC) Malaysia.
He is also the chairman of World Trustmark Alliance, was a member in the National Committee Member of e-Sovereignty Committee chaired by Honourable Deputy Prime Minister of Malaysia, the National Chairman of the Industry Standards Committee on Information Technology, Communications and Multimedia, chairman of Impartial Committee for Malaysian Software Testing Board, board member of the National ICT Association of Malaysia, and chairman of PIKOM Information Security.
Varun Haran contributed to this report.